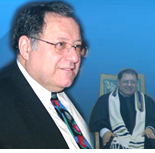 Rabbi Henry Karp is the rabbi of Temple Sholom, leading Shabbat services several times during fall, winter, and spring. Rabbi Karp came to us after retiring from his position at Temple Emanuel in Davenport, Iowa, where he was rabbi for 32 years.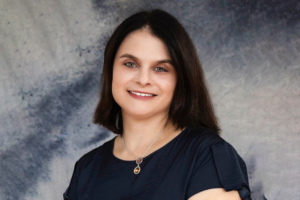 Our rabbinical service is supplemented by Rabbi Reni Dickman, who has led our High Holiday worship since 2019. Rabbi Dickman lives in Evanston, Illinois, and is the Executive Vice President of the Chicago Board of Rabbis. She previously served as the rabbi at Sinai Temple in Michigan City, Indiana, and also was the Director of InterfaithFamily Chicago.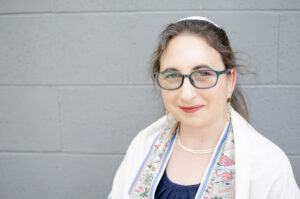 Jennie Bunde is serving as our rabbinical intern in 2021 and 2022. She is a Masters of Rabbinic Studies student at the Academy for Jewish Religion California.